Basic information
If So if you visit between June to August, you would be better directed as soon as possible.
If you do not go in the early hours, you will not be able to set-up a tent in a good location.
| | |
| --- | --- |
| Address |  Nozukacho, Shakotan, Shakotan District, Hokkaido Prefecture |
| Contact |  0135-44-2111 |
| Trash |  No |
| Check-in |  FREE |
| Check-out |  FREE |
| Coin-operated laundry |  None |
| Coin-operated shower |  None |
| Direct bonfire can be on the ground |  No |
Usage fee
+
※You can not drive over to the tent site by car. You carry your luggage up to tent site in the Carts
Photo of campsite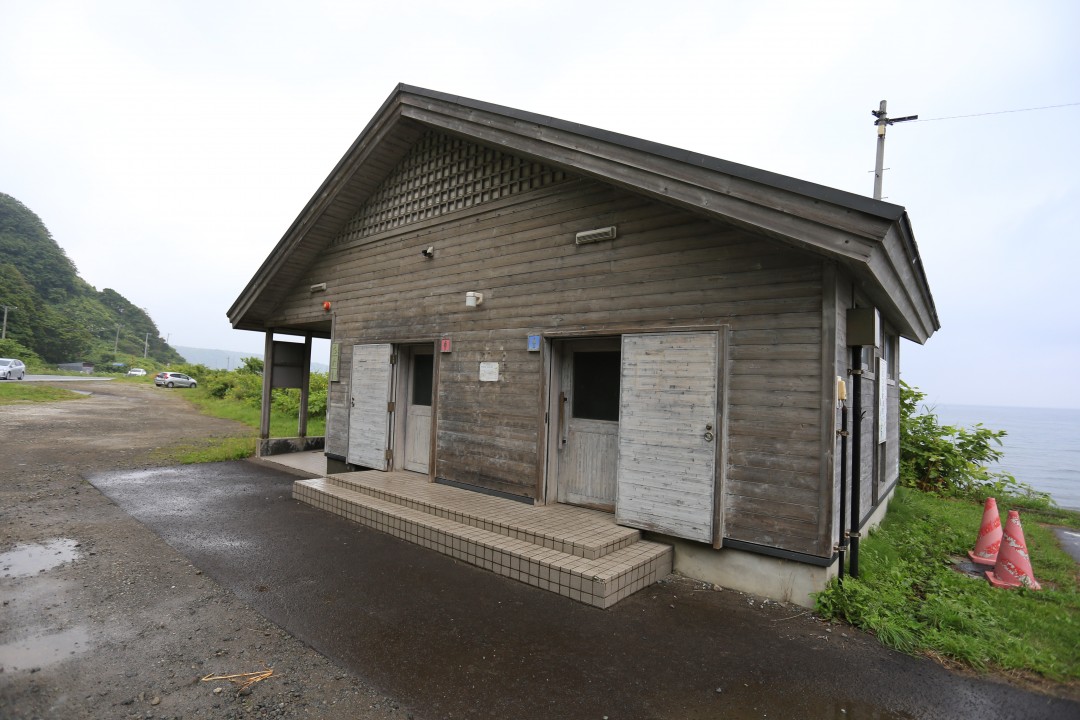 Recommended point
So close to the Shakotan Peninsula, it is a convenient campground to tourism of Shakotan Peninsula.
You can eat sea urchin and go to is called the KAMUI MISAKI(The cape).
The nearest supermarket
Before going to the campsite, it's a good bet that the was shopping in Yoichi.
There is a hot spring called "MISAKI NO YU" in the vicinity!